Turn your grill into a smoker
welcome tennessee food lion to our dr. k's family!
Your grill can now do double duty - as a quality smoker!
Dr. K's Tenn Cans are placed on your grill to release incredible smoke flavor once they reach temperature. Superior food quality is the result. From the backyard grill to every campsite, a new level of outstanding flavor is waiting every time you grill. Where excellent food meets family and friends, have Dr. K's Tenn Cans always ready to grab & grill.
WHICH FLAVOR WILL BE YOUR FAVORITE?
welcome food lion
For excellent grilling, right now!
Food Lion locations in Tennessee now carry Dr. K's Tenn Cans, making an already great meat department even more flavorful!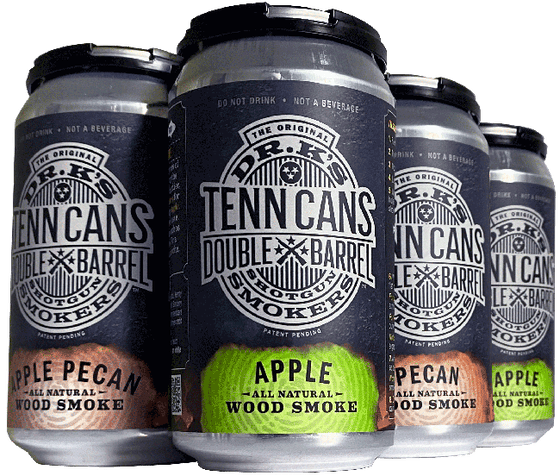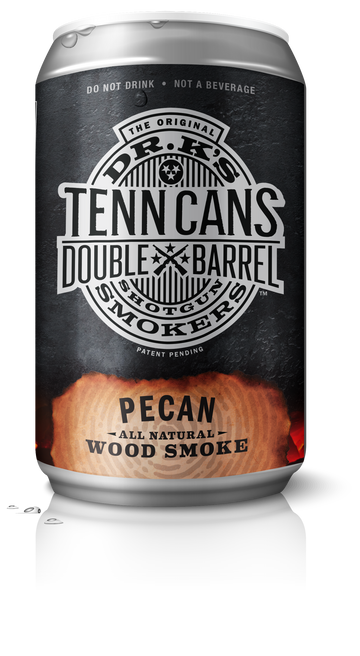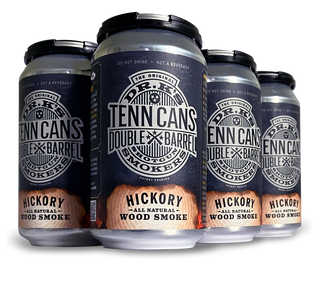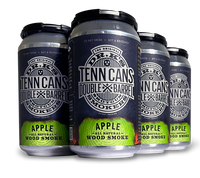 WE GO EVERYWHERE
Tasty, portable deliciousness
Whether a state park campsite grill or just your own backyard with friends and family,  Dr. K's Tenn Cans make every grill a memorable feast.
Grill Safety Advisory
✓ This product is not for human or animal consumption.
✓ Do not use indoors or without adequate ventilation.
✓ Use protective gloves while puncturing can and placing on grill.
✓ Do not place on an uneven surface.
✓ Do not touch or dispose of a hot can.
✓ Allow the can to cool to ambient temperature before touching or disposal.
✓ Avoid inhalation of the dust or fumes.
✓ Per California warnings - dust, fumes and soot from combustion of this product may be harmful or cause cancer - reference www.p65warnings.ca.gov.